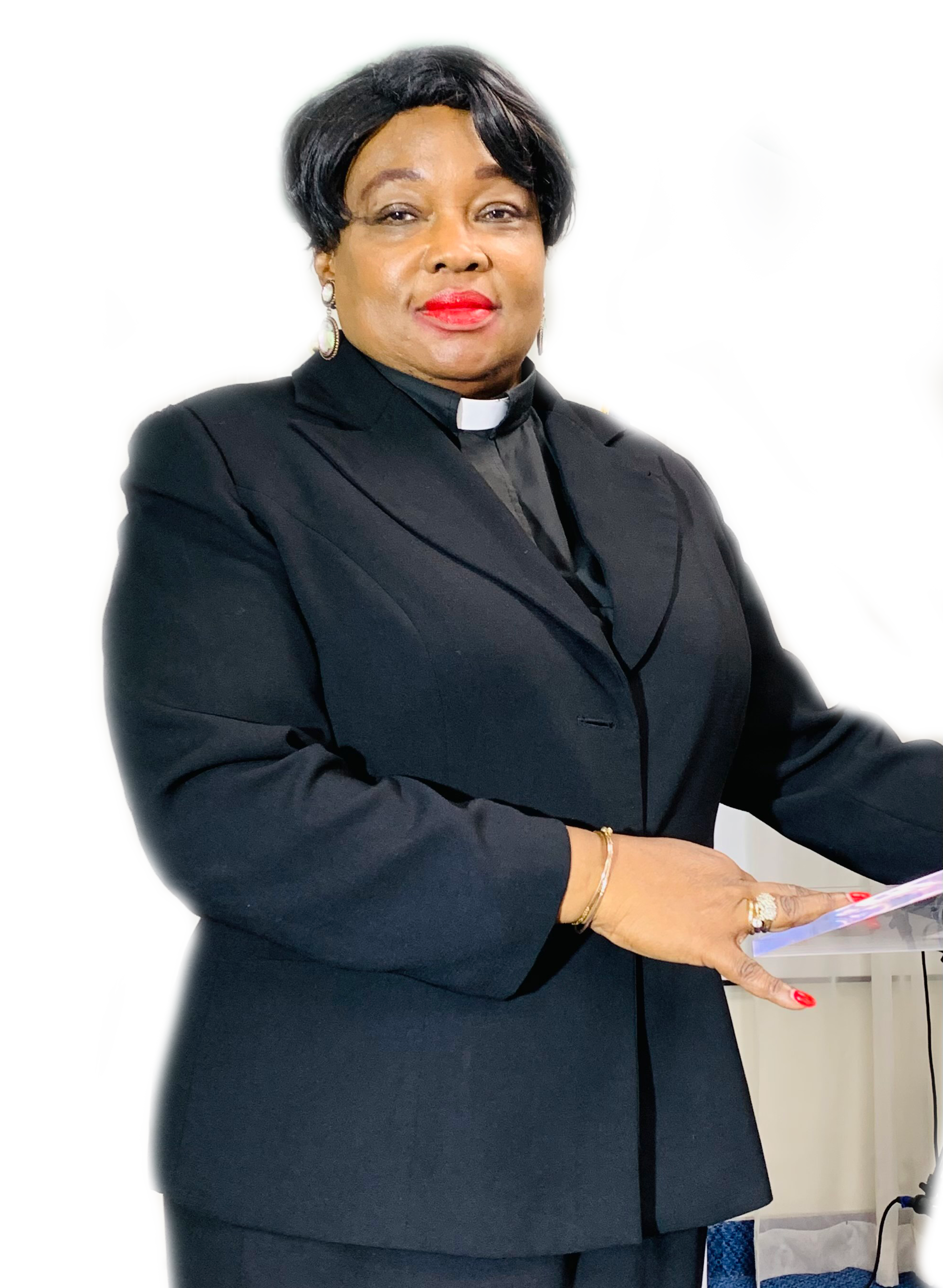 MEET OUR SENIOR PASTOR
Dr. Cheryl Barker
Ms. Cheryl Ault-Barker is a dynamic and impressive professional who wears many hats and is passionate about each of her endeavors.
She recently retired from a 42-year career in the education field where she held progressive teaching and administrative positions, culminating in her leadership role as Principal at Thaddeus Stevens PS 81 in Brooklyn. As Principal, Ms. Barker created a learning environment that supported professional development for her staff, which in turn guaranteed academic and social achievement for students. As an instructional leader, Ms. Barker also believed that the fundamental principles of high expectations and excellence permeate all areas of our professional learning community, and students, teachers and parents must collaborate to improve our primary goal of student achievement
As a Christian, Dr. Barker has dedicated herself to pursuing higher education in Christ and has attended Bible School where she successfully pursued a Ph.D. in Theology. She firmly believes that "All scripture is given by inspiration of God, and is profitable for doctrine, for reproof, for correction, and instruction in righteousness, that the man of God may be perfect, thoroughly furnished unto all good works" (2 Timothy3:16-17). As a Pastor, Dr. Barker is committed to feeding both the lambs and the sheep of God's flock (John 21; 15-17). As a Leader she is a servant of God's people following the perfect example of our Lord Jesus Christ (Matthew 20:28). As a speaker Dr. Barker is spirit – filled, dynamic, full of faith, inspiring, and Christ – centered.
Dr. Barker is a wife, mother, daughter, sister, and friend and can be described as a beautiful, humble, caring, honest, giving, dependable, and down-to-earth human being.
"I can do all things through Christ which strengtheneth me" Philippians 4:13
Watch our Sunday's service from any of the platforms below: 

Live Stream on Zoom Meeting ID: 2934940184 Password: 294230


Live Stream on YouTube


Live Stream on Facebook

An Open Letter to Consuming Fire Ministries
March is National Women's History Month and an opportunity to spotlight the incredible contributions of women to national and global history. It is also a golden opportunity for us to rediscover the strong legacy bequeathed to us by women in the Bible.
Throughout the centuries, there are outstanding examples of women's determination to exercise their right to freedom and fair treatment in all areas of life. The ancient biblical story of Zelophehad's five daughters continues to be inspiring today. These women proclaimed their right to their father's inheritance when women were excluded from receiving any property rights. The daughters boldly took their case to Moses, the great lawgiver. Moses sought the word of the God of righteousness. His reply was that the five women "speak right', Numbers 27:7. So these sisters won their freedom from oppression honorably. It was a decision that the law upholds to this day.
Worthy of note is that EMPOWERED women, EMPOWER other women.
God made man and woman equal and He wants everyone to know he or she is loved. In Proverbs 11:16 we are reminded that "A gracious woman gains honor, but violent men gain only riches." In 1 Corinthians 11:11 "In the Lord, however, woman is not independent of man and man is not independent of woman. We need each other. There is no favoritism with God, Romans 2:11.
Women, your beauty should not consist of outward things like elaborate hairstyles and wearing of gold ornaments or fine clothes. Instead, it should consist of what is inside the heart with the imperishable quality of a gentle and quiet spirit which is very valuable in God's eyes – 1 Peter 3:3-4.
To those who are married, 1 Timothy 3:11 states, "Wives too must be worthy of respect, not slanderers, self-controlled, faithful in everything." Proverbs 14:1 says, "Every wise woman builds her house, but a foolish one tears it down with her own hands. "And to husbands, in Ephesians 5:25, you need to "Love your wives just as Christ loved the church and gave Himself for her." Galatians 3:28 tells us that, "There is no Jew or Greek, slave or free, male or female for you are all one in Christ Jesus."
So, celebrate National Women's History Month and rekindle your own passion to join the stream of Godly female history by reclaiming the bold legacy of women in the Bible. I would like to challenge you to look for "Lost Women of the Bible". Women who have been downsized or marginalized and lost to us.
2 Corinthians 9:6-7

Give Online

VIDEOS
Watch This Week's Sermon
Testimonials
Call Us
9623 Avenue L
Brooklyn New York 11236
917-348-4207
consumingfirefavored01@gmail.com
Call Us
9623 Avenue L
Brooklyn New York 11236
917-348-4207
consumingfirefavored01@gmail.com

GET IN TOUCH
We Want To Hear From You
There are many ways for you to connect with us by contacting our ministry.

Contact Us

OUR BLOG
Latest Posts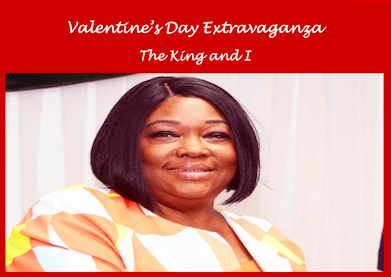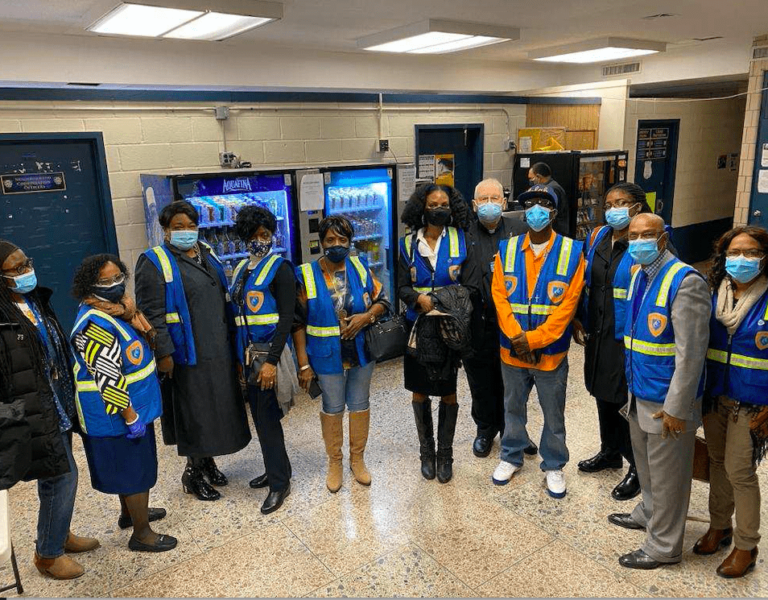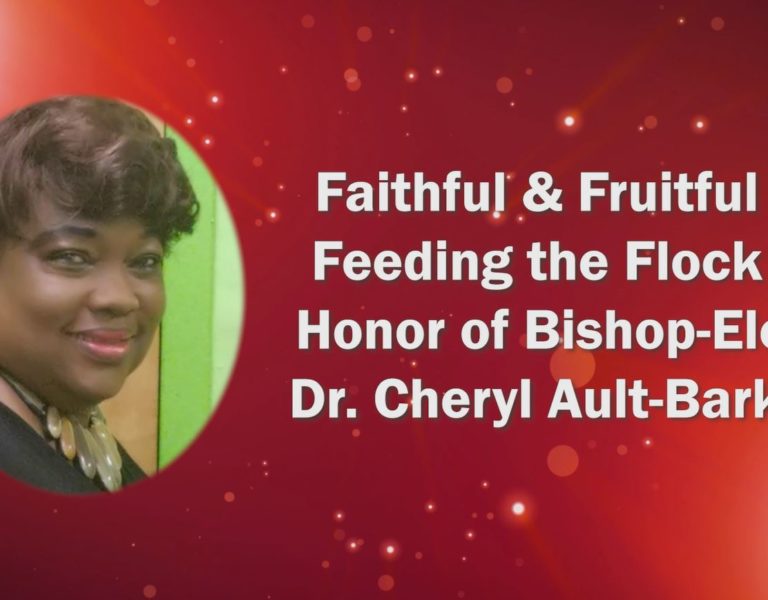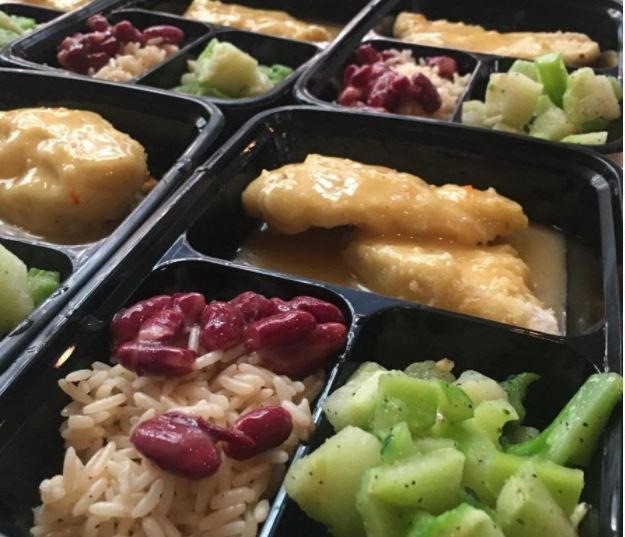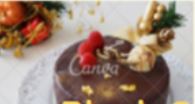 ARE YOU NEW HERE?
We'd love to get to know you.CLICK HERE
PRAYER & PRAISE
Need prayer or have a good report you want to share?CLICK HERE
DO YOU NEED PASTORAL ASSISTANCE OR SUPPORT?
We'd love to engage with you.CLICK HERE
BABY DEDICATIONS? MARRIAGE WORKSHOPS? BAPTISMS?
We'd love to engage with you. CLICK HERE