WELCOME TO CFMII
Making Disciples of ALL Nations
WHO WE ARE
Our Senior Pastor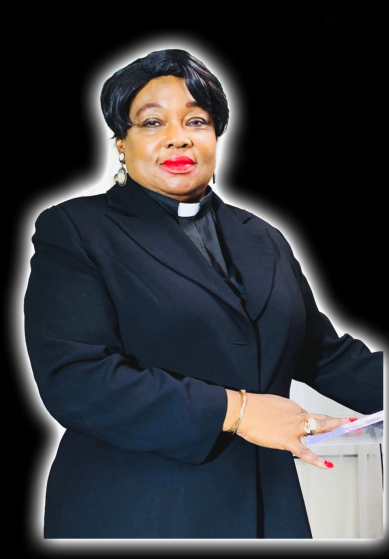 Bishop Dr. Cheryl Ault-Barker
Senior Pastor, CFMII
Bishop Dr. Cheryl Ault-Barker is a dynamic and impressive professional who wears many hats and is passionate about each of her endeavors. She recently retired from a 42-year career in the education field where she held progressive teaching and administrative positions, culminating in her leadership role as Principal at Thaddeus Stevens PS 81 in Brooklyn. As Principal, Ms. Barker created a learning environment that supported professional development for her staff, which in turn guaranteed academic and social achievement for students...
Sunday Service
Join us every Sunday morning @ 11: 30 a.m in- person @ 9623 Avenue L, Brooklyn, NY 11236 OR virtually via Facebook Live, Zoom or YouTube. Click here to WATCH ONLINE.
Bible Study
Wednesdays @ 8:00 p.m. via prayer line: 605 472 5283 ACCESS  CODE: 411642# OR Facebook Live. Click
here to WATCH ONLINE.
CFMII's First Annual Conference
GET IN TOUCH
Join our Community
Membership in the church is a glorious thing because it is an assembly of people who have made a covenant (or promise) to God and one another to uphold the principles of God's word. Baptism is the first act of Christian fellowship—a "sharing in common" with other believers. When a believer is baptized into the fellowship of the saints, he/she is saying by that act, "I, like you, place all my hope and trust for salvation in the Lord Jesus Christ. I share your convictions of my own unworthiness and of His sufficient sacrifice in my stead. We are people of 'like precious faith'.
   Prayer line:
605-472-5283- Access code: 411642#